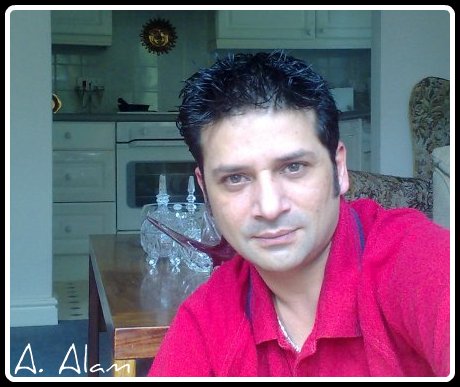 Welcome to my page where you learn a little about me and find out more about where and how it all began.
I have clear memories from way back in time, stood in our kitchen looking over my mother's and grandmother's shoulders, curious as to what was going into the various pots and pans on the stove.....asking questions about what and how much and why. I can smell the deliciously tantalising aromas even today just as vividly I remember them explaining as they went about preparing delicious family meals we looked forward to everyday.
Being of mixed heritage and having lived and travelled extensively throughout Asia, the Middle East, Africa, Europe, and America, I have been fortunate to experience many cultures and relish many well-known culinary specialities as well as lesser-known regional dishes.
Over the years, my deep passion for food combined with a love of cooking led me to experiment in my own kitchen. Coupled with my knowledge of various spices and herbs, it inspired a desire to enhance the taste of many popular and traditional South Asian dishes. My recipes bring a uniqueness to the dishes yet authenticity is maintained ensuring traditional flavours have not been compromised.
Having achieved the desired results and thanks to the unstinting support, love and encouragement of my family and friends, it gives me great pleasure to share four generations of my favourite family recipes with others.
A. Alam